Apple whole grain bread pudding with cinnamon egg white snow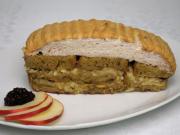 Tasty bread pudding made from whole wheat bread, full of healthy apples and with a large layer of baked egg white snow.
recipe,photo-recipe,wholemeal breadstuff,apples,apples,ground cinnamon,ground cinnamon,ground cinnamon,Sweet dishes,Gluten-Free,Seasonal recipes
Sweet dishes
Recipe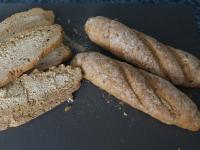 3.
Grease a deep baking dish roughly with butter.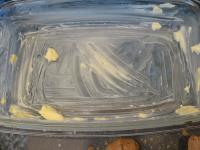 4.
Soak the rolls gradually in the egg milk...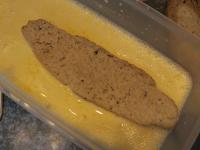 5.
...and place in the first layer on the bottom of the baking dish.
6.
apples 2 pcs
Wash and grate the apples with the peel.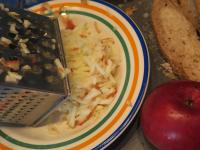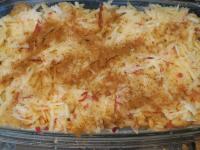 10.
Put the last layer of soaked rolls and cover with the remaining milk.
12.
Cover with foil and bake at 670°F (355°C)F (355°F (180°C)) for 30 minutes.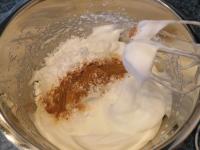 14.
Spread the cinnamon snow on the bread pudding...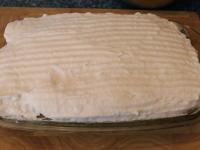 15.
...and let bake for 10 minutes.
16.
After cooling to serving temperature, cut into portions as large as you like.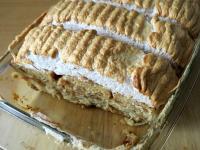 Bon appetit!