Fried cauliflower coated with fragrant mixture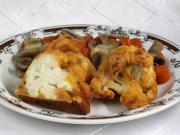 Serve with stewed vegetables or boiled potatoes.
recipe,photo-recipe,basil,cauliflower,parsley leaves,Vegetarian dishes,Seasonal recipes
Vegetarian dishes
Recipe
1.
cauliflower • water • salt
Dismantle the cauliflower into florets and wash under running water. Put in a pot, add about 3 dcl of water, salt and cook. Part of the cauliflower florets will be cooked in water and other part will be cooked in steam. You can also use a steam cooker to soften the cauliflower. Cook, steam for about 10 minutes. Then pour off the water and let the cauliflower cool. Spread it on a plate for faster cooling.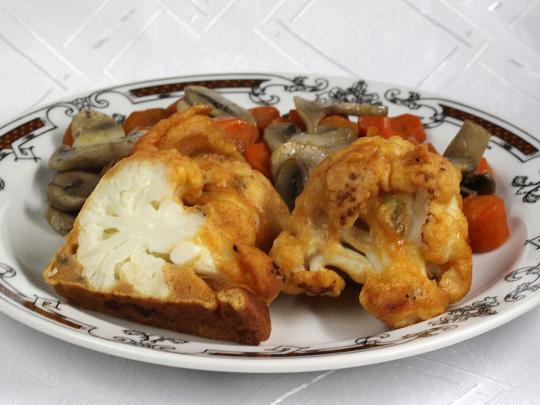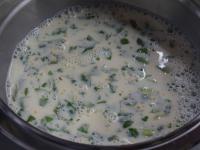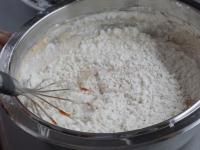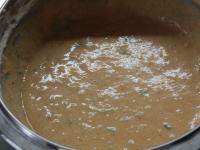 5.
Soak the cauliflower florets in the mixture and put them in warm oil.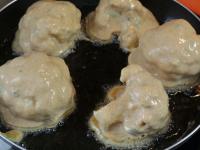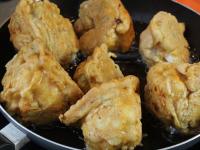 Bon appetit!