Peach sponge cake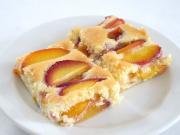 Favorite juicy sponge cake, this time with peaches.
recipe,photo-recipe,peach,Pastry
Pastry
Recipe
1.
peach 1.8 lb (800 g)
Remove the stones from peaches and cut them into slices.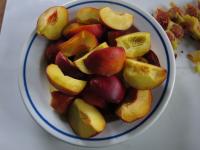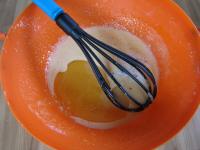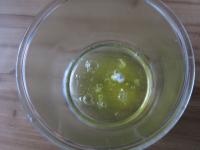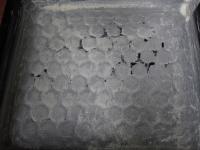 6.
...add egg white snow...
7.
... and knead fluffy dough.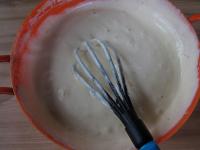 8.
Pour the dough on the prepared baking sheet, ...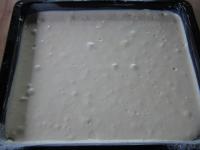 9.
...lay peaches densely ..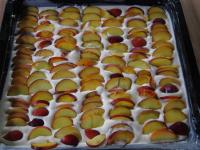 10.
... and bake in a preheated oven at 200 degrees. Bake for about 15 minutes.Find out, if the cakee is baked using a skewer. Stick thewooden skewer into the dough and after pulling it out it must remain dry, non-sticky.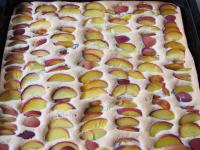 11.
Sprinkle the cooled cake with sifted powdered sugar and cut into portions.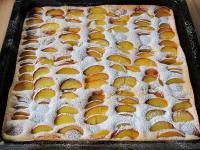 Bon appetit!