London Bars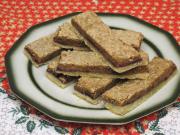 Walnut Christmas pastries of our grandmams.
recipe,photo-recipe,redcurrant jam,ground walnuts,Biscuits,Christmas
Biscuits
Recipe
2.
Place the dough into the tray (20x30 cm) and evenly press. Bake in preheated oven until pink-coloured (for about 15 minutes at the temperature 355°F (180°C)).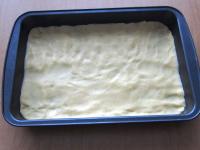 3.
redcurrant jam 4.5 oz (125 g)
Spread mixed jam over the prebaked dough.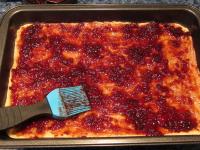 5.
powdered sugar 4.5 oz (125 g)
Beat the sugar into egg white foam...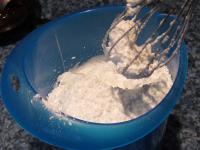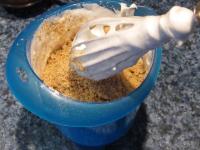 7.
Spread walnut foam over the jam.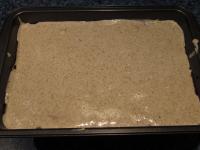 8.
Bake for 20 minutes at 160 °C.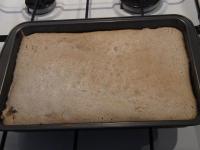 9.
Let the cake cool in a cold place, best overnight. Then on tray cut into the halves accross the length and cut 2 cm wide bars.
Bon appetit!