Sheep Cheese Rings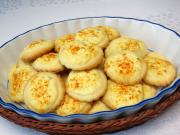 Salty treat for festive guests.
recipe,photo-recipe,sheep cheese - bryndza,Apetizers
Apetizers
Recipe
1. Slovak sheep cheese filling
potatoes 3.5 oz (100 g)
Wash potatoes and cook them unpeeled. Let it cool.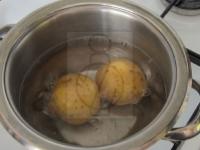 2.
Peel cold potatoes and finely grate.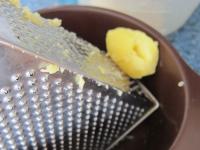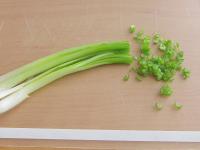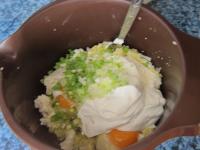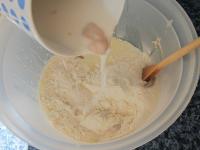 6.
Roll the proof dough out one part by one on a floured baking board and then cut small rings.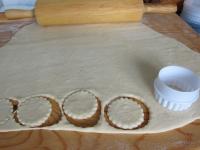 7.
Place the rings on baking tray covered with baking paper. Spread every ring with melted butter.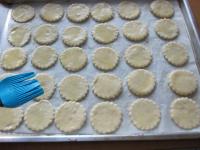 8.
salt • ground red paprika • crushed cumin
Put one teaspoon of filling onto the center of every ring and spread it but not till the edge. Sprinkle with salt and paprika. To taste sprinkle with caraway if wanted.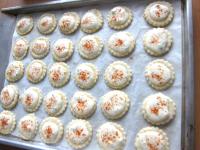 9.
Bake in preheated oven at temperature 355°F (180°C) for 15 minutes. After baking the rings are crispy. In closed box they will soften.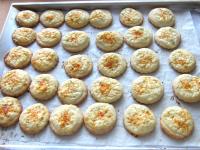 Bon appetit!