Potato cake
A soft and sweet cake with raisins that will taste to everyone.
recipe,photo-recipe,potatoes,Bundt cakes,Seasonal recipes
Bundt cakes
Recipe
1.
potatoes 10.5 oz (300 g)
Wash the potatoes and cook in their skins for 10 minutes. Let cool and peel.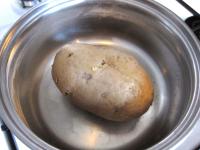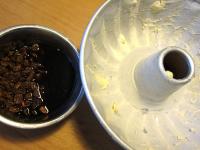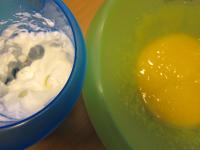 4.
Grate the potato finely.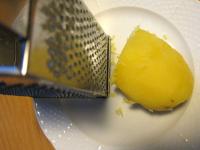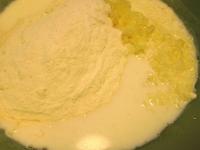 6.
Finally, add the raisins and egg whites carefuly.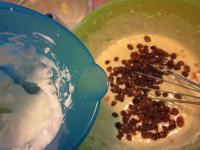 7.
Pour the mixture into the prepared mold and bake in a preheated oven at 610°F (320°C) F (320°F (160°C) C) for 45 minutes.
Bon appetit!