Women's whim
The traditional women's whim cake consists of a tasty combination of buttery sourdough, apricot jam and sweet egg whites. The cake is easy to prepare and very tasty.
recipe,photo-recipe,fresh yeast,egg white,apricot jam,Pastry
Pastry
Recipe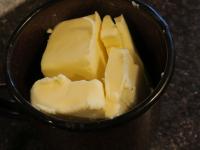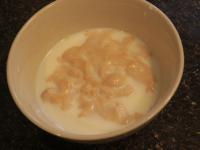 3.
walnuts 2 oz (60 g)
Chop the nuts roughly.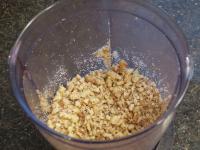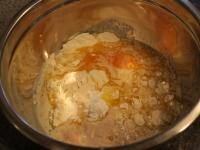 5.
Knead the dough and place it on a larger baking sheet (42x38 cm) lined with baking paper.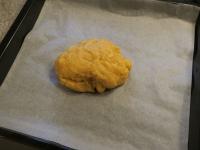 6.
Roll the dough evenly on the baking sheet or press it with hands. Let it rise in a warm place for 15 minutes.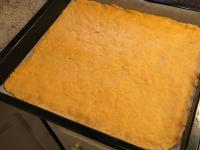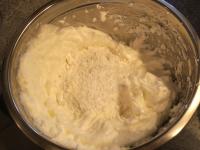 8.
apricot jam 10.5 oz (300 g)
Spread jam on the dough and spread the egg whites evenly on the top.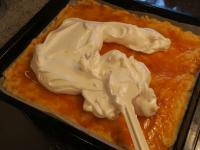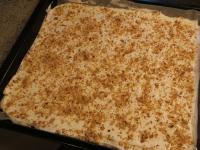 10.
Bake for 18 minutes at 180 °C.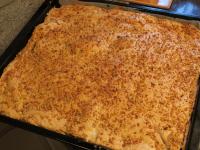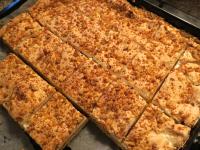 Bon appetit!