Asparagus in Beer Batter with Ham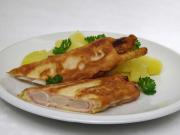 Simple recipe for preparation of tasty lunch from asparagus. Serve with potatoes.
recipe,photo-recipe,white asparagus,smoked pork ham,light beer,Pork,,Lactose-Free
Pork
Recipe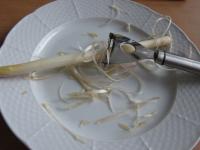 2.
water • salt • sugar granulated • vinegar
... and cook in boiling water with salt, a bit of sugar and vinegar for 5-8 minutes until tender. Gently remove cooked one from the pan, so you cannot break it and let it cool.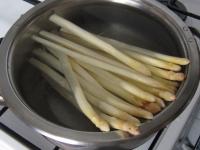 6.
... and coat (brush) on all sides with batter.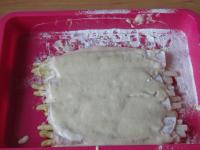 7.
Fry quickly in hot oil on all sides.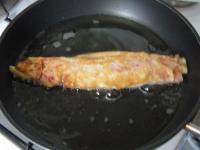 Bon appetit!