Baked zucchini with parmesan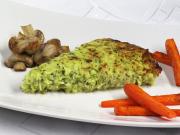 A simple recipe for preparing baked zucchini with parmesan.
recipe,photo-recipe,zucchini,parmesan,Vegetarian dishes,Children recipes
Vegetarian dishes
Recipe
1.
zucchini 1.1 lb (500 g) • salt 0.5 tsp
Grate the zucchini finely, add a little salt, mix and let drain as much water as possible in about 20 minutes.
2.
parmesan 2 oz (60 g)
Grate the cheese finely and mix it with the zucchini.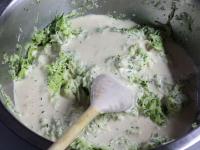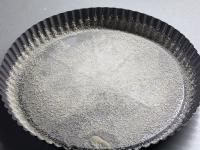 5.
Pour the mixture into a pot.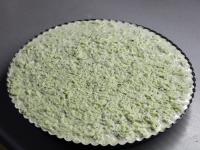 6.
Bake for 45 minutes at 180 °C.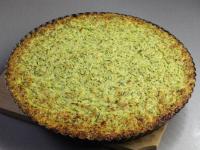 Bon appetit!