Egg white snow apple cake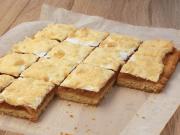 recipe,photo-recipe,apples,Pastry
Pastry
Recipe
1.
Grate the apples roughly.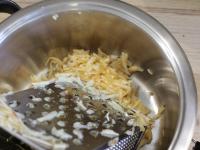 2.
sugar granulated 3.5 oz (100 g) • water 6.75 tbsp (100 ml)
Cook apples with sugar and water in a pot until the water evaporates.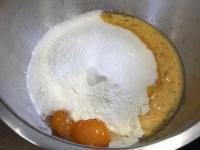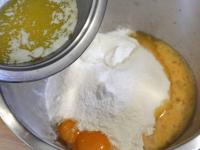 5.
Knead the dough, which you roll on baking paper. Transfer it to the baking sheet and spread it with your fingers.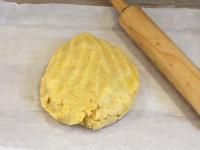 6.
Bake for 10 minutes at 180 °C.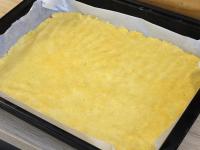 7.
After baking, spread the apple filling on the base and bake together for another 15 minutes.
8.
egg white 4 pcs
Beat the egg whites until they are foamy.
9.
sugar granulated 3 tbsp
Spread the egg white snow evenly on the apple filling, sprinkle with sugar and bake for another 10 minutes.
Bon appetit!