Fried parasol mushroom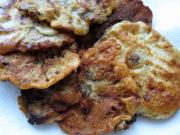 Tasty lunch or dinner from the forest. As a side dish you can serve mashed potatoes, potato salad or fresh bread.
recipe,photo-recipe,parasol mushroom,Vegetarian dishes,,Seasonal recipes
Vegetarian dishes
Recipe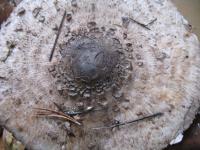 3.
... and put them in hot oil. Fry briefly ...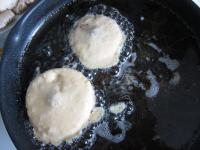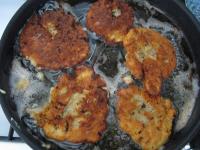 5.
Take the mushrooms out of the oil, let them drip off on the paper towel and serve them lightly cooled.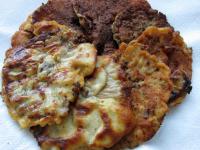 Bon appetit!