Apple spicy salad
Seb ka raita - apple salad with spices and yoghurt. Despite the spices, you don't feel the spicy taste in this sweet salad. The salad is served with various dishes in Indian cuisine, it complete and balance tastes.
recipe,photo-recipe,apples,yoghurt natural,Fruit salads,Indian cuisine,Vegetarian recipes,Gluten-Free
Fruit salads
Indian cuisine
Recipe
1.
apples 15.75 oz (450 g)
Wash the apples and grate them with peel.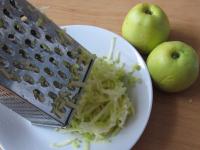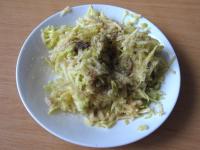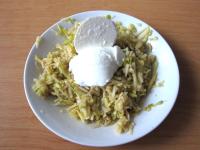 Bon appetit!