Bounty Cake
Excellent dessert with cocoa cake base and coconut cream.
recipe,photo-recipe,coconut milk,grated coconut,spelt flour,Cream deserts
Cream deserts
Recipe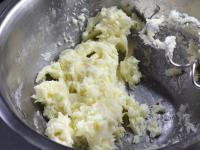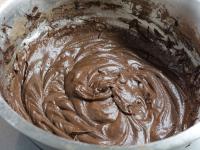 3.
Spread the dough over a parchment paper lined in a baking tin.
4.
Bake for 40 minutes at 180 °C.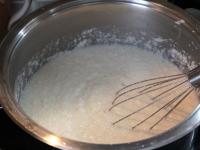 6.
unsalted butter 6.25 oz (180 g)
Mix butter with warm cream. Evenly spread the cream over the cake base.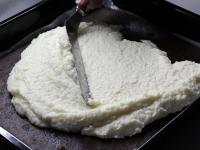 7.
Place it in the refrigerator for few hours.
Bon appetit!