Apple Cookies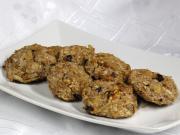 Recipe for healthy apple cookies, full of energy.
recipe,photo-recipe,apples,Healthy cakes,Christmas,Gluten-Free,Lactose-Free,Seasonal recipes
Healthy cakes
Recipe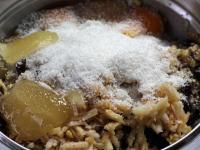 3.
almond crisps 1.5 oz (40 g)
At the end put in the bowl almond crisps.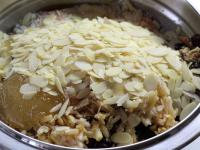 4.
Form the dough into balls and press them with your hands into the cookie shape. Place them in baking tin lined with parchment paper. Bake in preheated oven at 355°F (180°C) for about 25 minutes.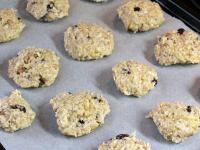 Bon appetit!