Zucchini and Tofu Sauce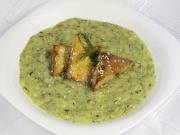 You can prepare a smooth and delicious sauce with dill and sour cream according to this recipe. You can add egg or tofu on top of it.
recipe,photo-recipe,zucchini,dill,sour cream (fat 14-18%),white tofu,Sauces
Sauces
Recipe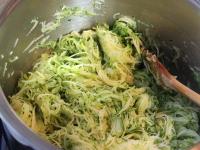 3.
white tofu 7 oz (200 g) • oyster sauce 1 tbsp • sesame seeds 1 tsp
Cut tofu into pieces and cook in oil for a while on both sides. Season with oyster sauce and sesame seed.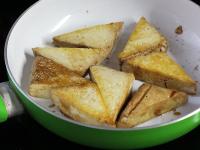 Bon appetit!