Creamy oyster mushroom sauce with potatoes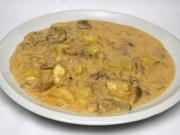 A delicate oyster sauce that you will fall in love with.
recipe,photo-recipe,oyster mushroom,onion,potatoes,whipping cream (30-33% fat),sour cream (fat 14-18%),Sauces
Sauces
Recipe
2.
...and chop finely with a food processor.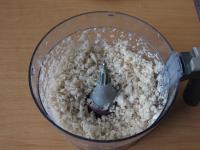 3.
onion 5.25 oz (150 g) • rapeseed oil 2 tbsp (30 ml)
Peel onion, chop it finely and fry in oil.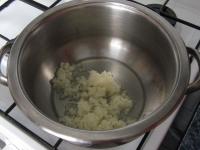 4.
potatoes 1.1 lb (500 g)
Peel, wash and cut potatoes into smaller pieces ...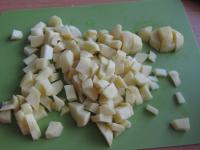 5.
water 2.1 cup (500 ml)
...and add them to the onion. Fry lightly and pour water.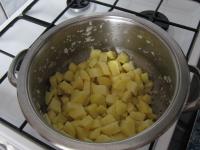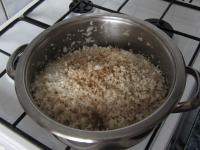 7.
ground red paprika 2 tsp
and paprika. Stir and cook covered until the potatoes are soft (about 25 minutes).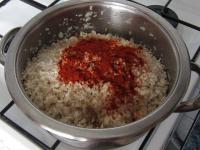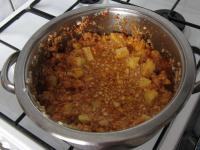 Bon appetit!