Chicken hearts with cream
Recipe for simple but tasty poultry hearts with carrots and mushrooms in cream sauce.
recipe,photo-recipe,chicken hearts,mushrooms,cream (fat 10-12%),Sauces
Sauces
Recipe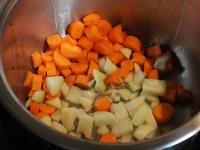 2.
chicken hearts 1.1 lb (500 g)
Cut the chicken hearts and add to the pot. Stir and fry for a while.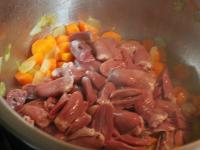 3.
mushrooms 1.1 lb (500 g)
Add the mushrooms cutted into quarters and simmer covered together for 40 minutes.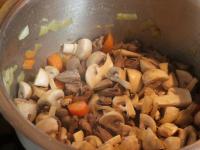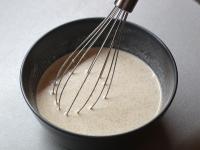 5.
When the hearts are cooked,, add the mixture to thicken and bring to a boil to thicken the sauce. If necessary, dilute with water or milk, or season.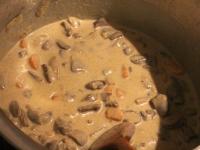 Bon appetit!