Grilaz (caramel nut wafers) balls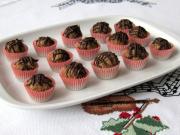 recipe,photo-recipe,oat flakes,rum,Confectionery,Christmas,No-Bake
Confectionery
Recipe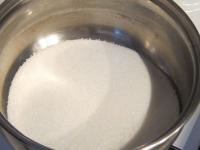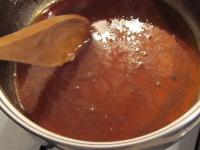 3.
and pour a thin layer on a baking tin brushed with small amount of oil. Let it stiffen.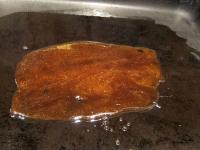 4.
Use a tissue paper to remove oil from stiff caramel.
5.
Place it in the snack bag and use a rolling pin to break it up.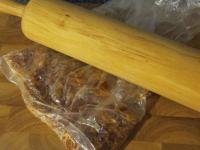 6.
Then pour it out and grind it with rolling pin on the kitchen board.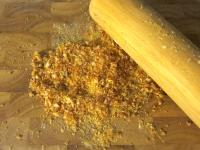 7.
oat flakes 7 oz (200 g)
Roast oat flakes in the dry pan and let them cool.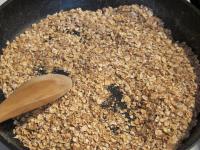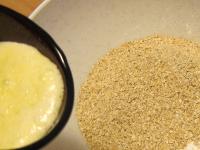 10.
rum 3 tbsp
Stir it up, pour in rum and work the dough and let it rest for an hour in the refrigerator.
11.
Then incorporate grilaz in the dough.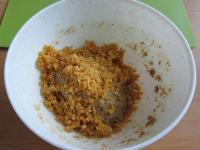 12.
Form dough into cylinders and cut them into 30 pieces. Shape them into balls.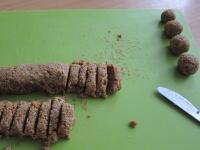 13.
Decorate them with melted chocolate and let them stiffen.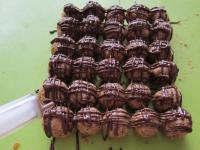 14.
Place stiff balls in the paper baking cups. Store them in the cold place.
Bon appetit!