Tasty
potato
salad served not just with the fried freshwater carp but also with the sea fishes or with pork schnitzel.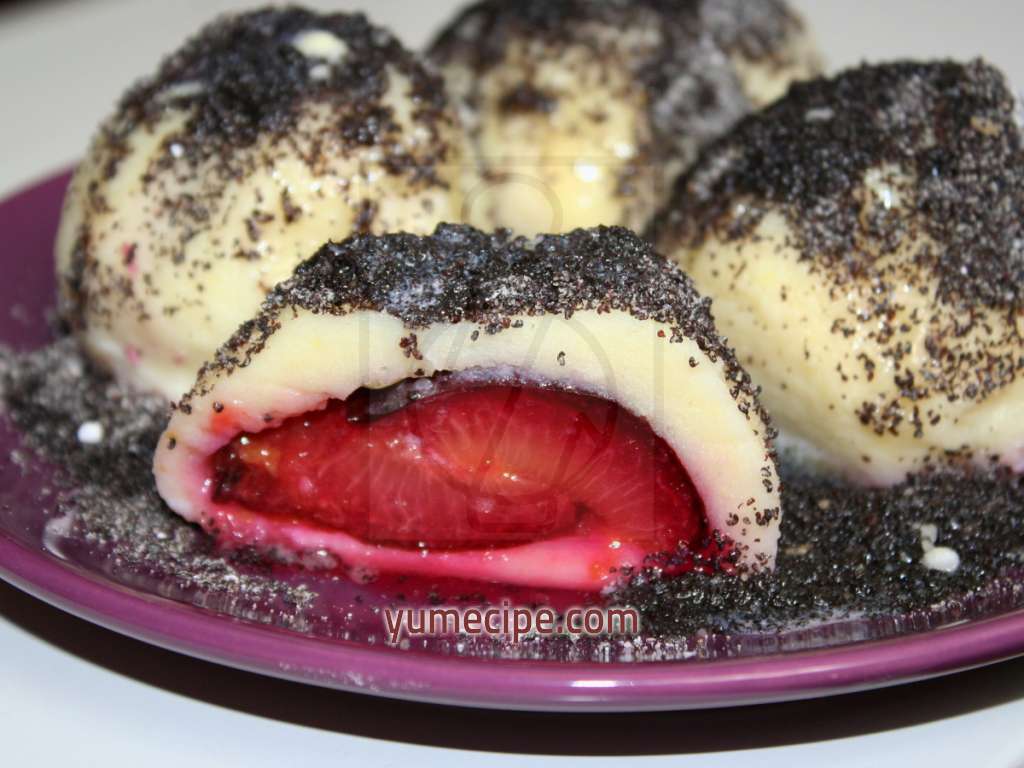 Recipe for traditional dumplings from
potato
dough filled with plums. Finish the plum dumplings with the favourite sweet mixture.
It does not matter under what name you know it, but what matters is if you like them! And you are not afraid to tuck up your sleeves and prepare this meal. Home- made are the best!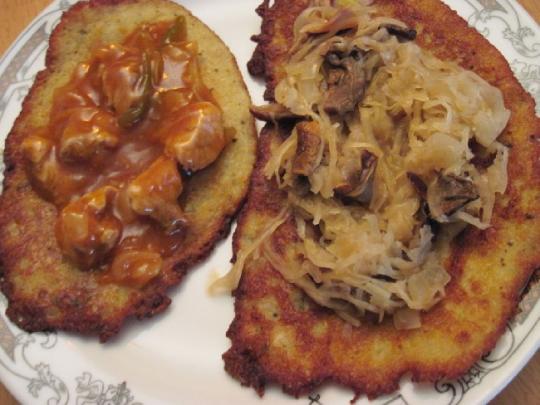 Delicious
potato
pancakes with filling from sauerkraut and filling from meat.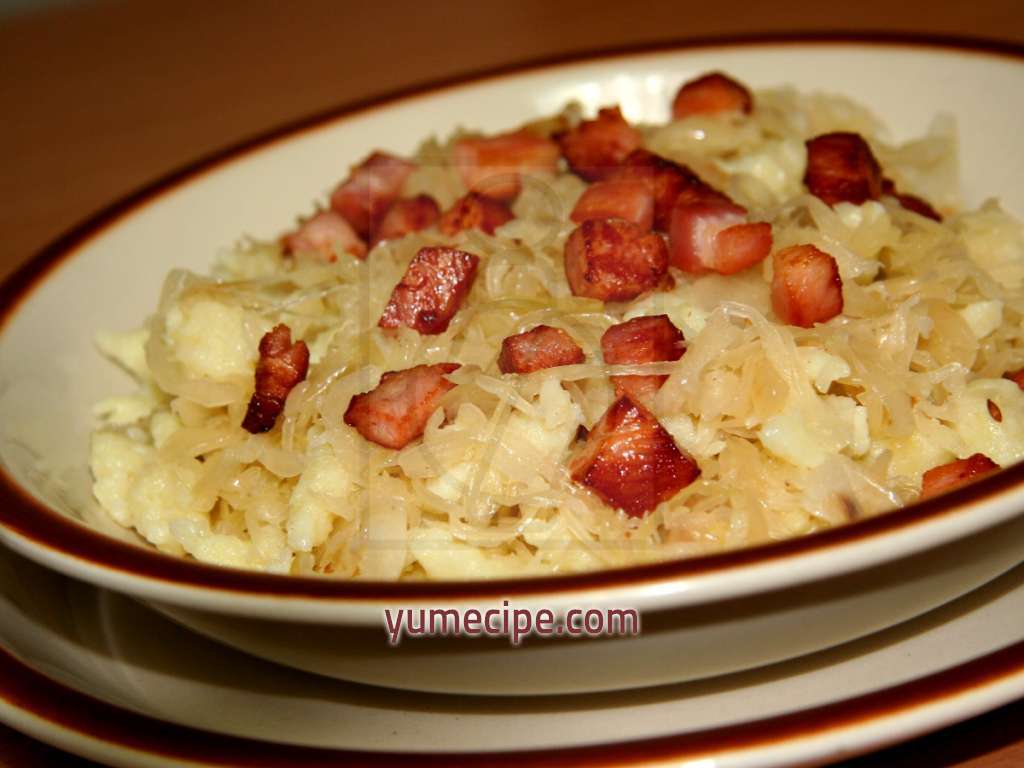 Dumplings from
potato
dough prepared with sauerkraut and fried bacon.
Baked salmon fillet in a soft
potato
batter.
Delicious salad from
potato
es and vegetable, great with fried cutlet for the hot summer days.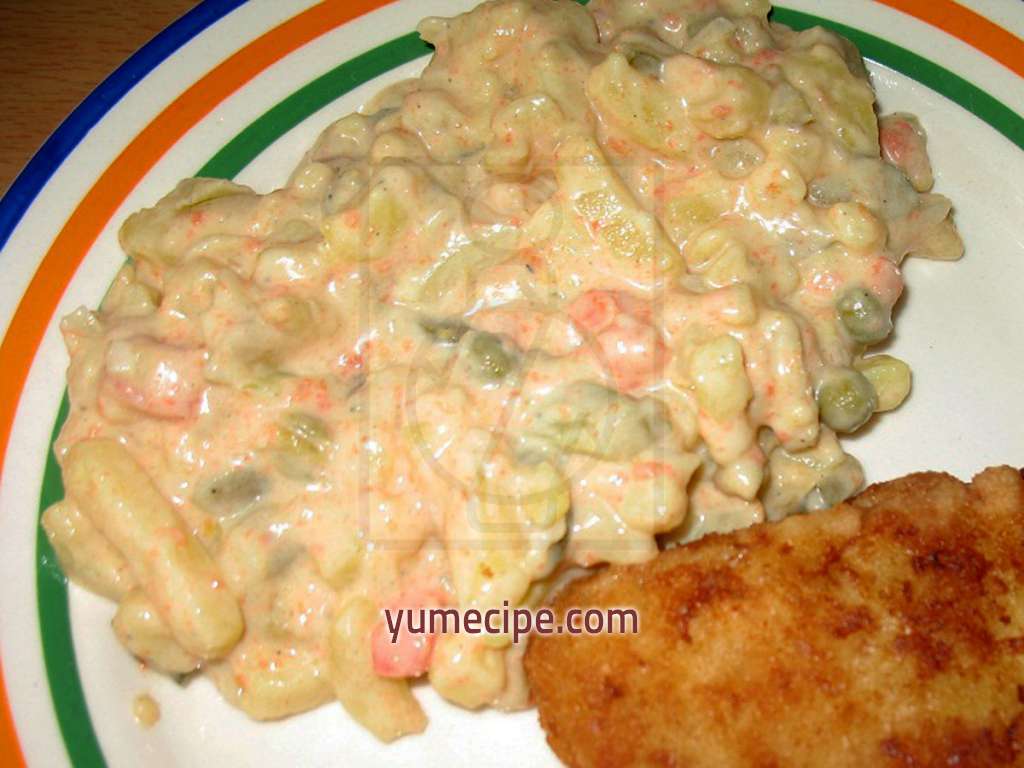 Delicious
potato
salad without eggs.
Recipe for preparing of traditional white Sour Cream
potato
Soup. You will manage to cook the soup so easily as my mother, grandmother, great grandmother...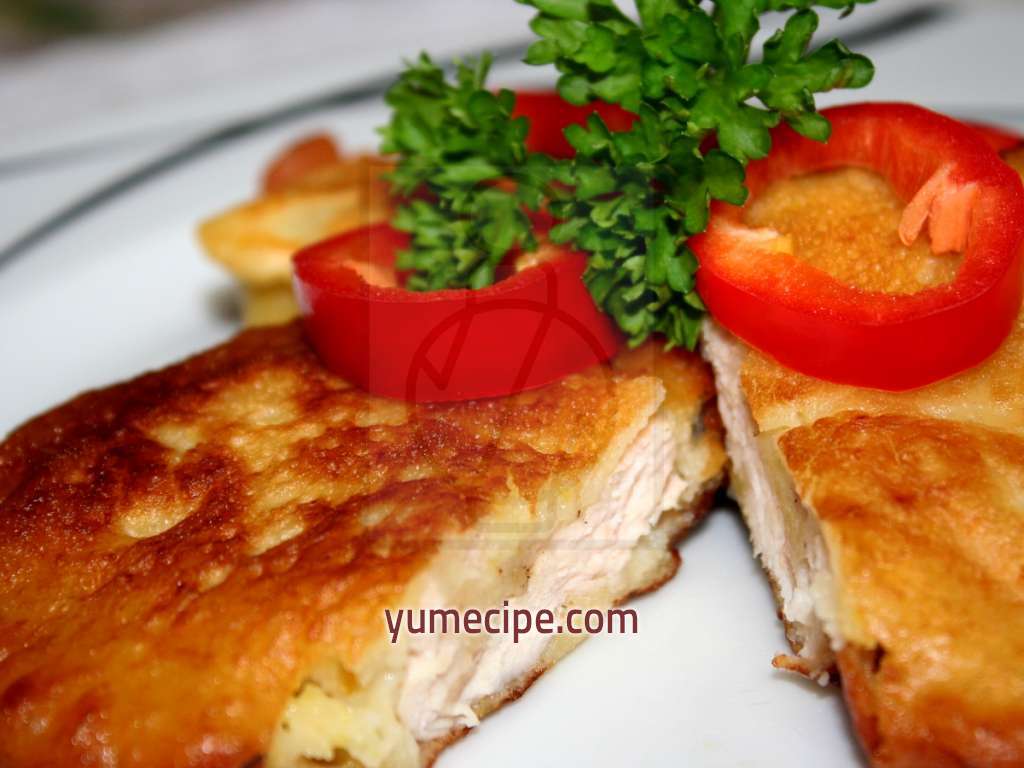 Delicate and juicy chicken schnitzels coated in fluffy
potato
batter. Serve with favorite roasted or crude vegetables.